WELCOME TO
S W Turner P&MPIS Ltd
SW Turner Process and Mechanical Pipework Installation Specialists Ltd was established in 1999 and has been providing process and mechanical pipework installation services to the construction industry for almost twenty years; offering installation, associated gas works and bespoke fabrication amenities.
We pride ourselves on our reputation and close working relationships with Clients and Suppliers, along with a loyal workforce of over 60 operatives on sites throughout the United Kingdom, we are now one of the foremost providers of pipework installation services to the M&E Sector.
Our premises contains custom built offices and boasts a 8000 sq. ft fabrication facility; with a growing team of certified class one specialist welders, proficient in all forms of Stainless Steel & Carbon Steel pipework.
We invite you to take the time to listen to our short video, in order to gain a more in depth understanding of our extended services.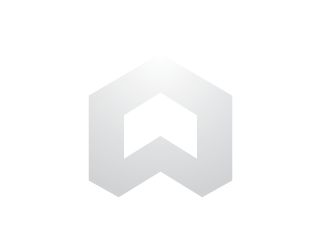 Processes and Mechanical Pipework
Click here for more info
Processes and Mechanical Pipework
Alongside our quality onsite operatives we have a team of dedicated, experienced Estimators and Project Managers led by our Contracts Manager; who come together to deliver a variety of projects to the utmost standard.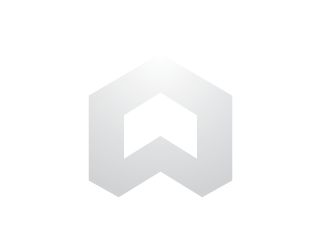 Fabrication
Click here for more info
Fabrication
Our 8000 sq. ft Fabrication Yard overseen by our Production Manager alongside our Fabrication Foreman, has been tailor-made to suit the needs of our class one certified specialist welders. We offer a wide range of bespoke pipework fabrication manufacturing and delivery services.